25 Signs You Went To The University Of Kentucky
1.

In Your Lifetime You Know You Will Never Attend
an Event in an Arena that Comes Close to Midnight
Madness
2.
There was a 50/50 shot of your umbrella surviving a windy, rainy day.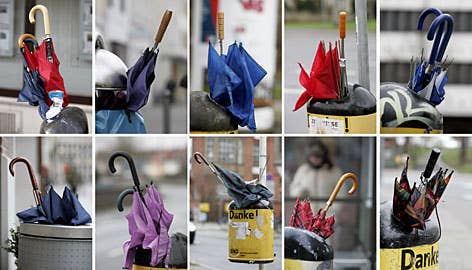 3.  Had a Friday class? Not in October and April you didn't!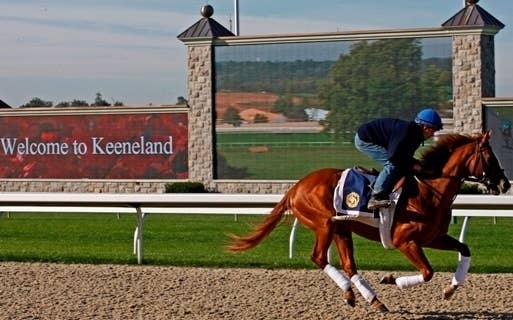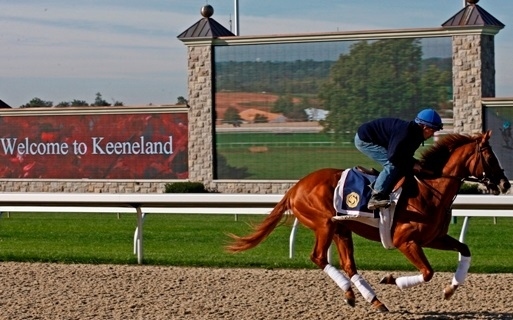 4. You witnessed/participate in the Undie Run.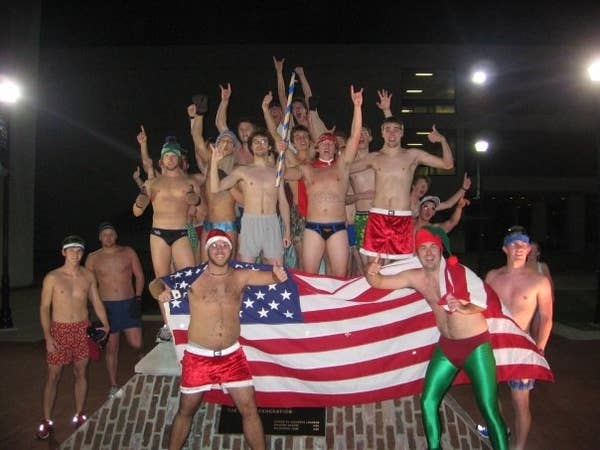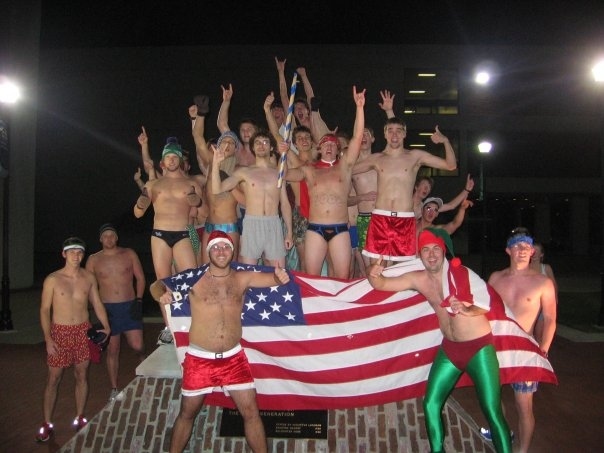 5.
You've sworn off UPS after they dared to feature the 1992 Duke v. Kentucky game in their NCAA tournament commercials.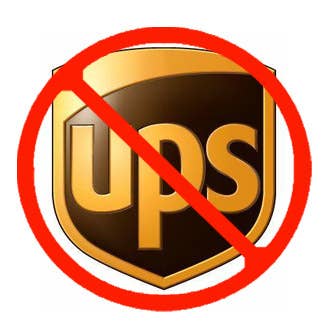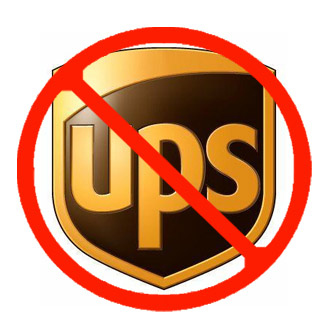 6.
You knew the Fine Arts library was clearly the superior library. If you could find a seat.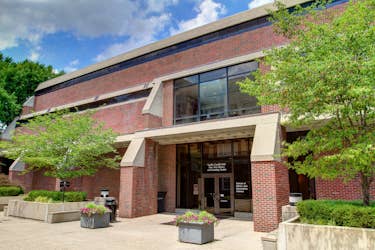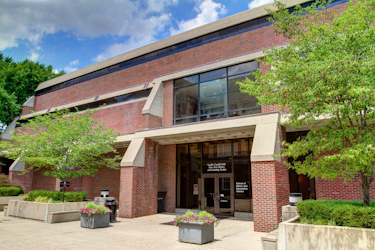 7.
Football games? You mean tailgating parties, team
would find a way to lose.  Today you think "Thank God
for Mark Stoops"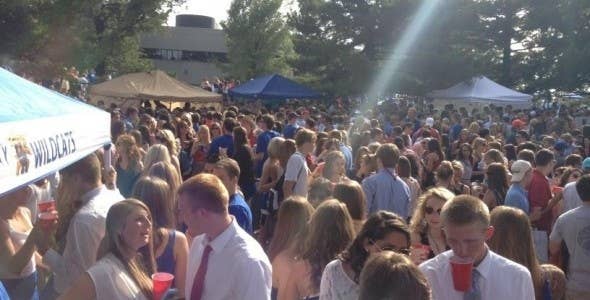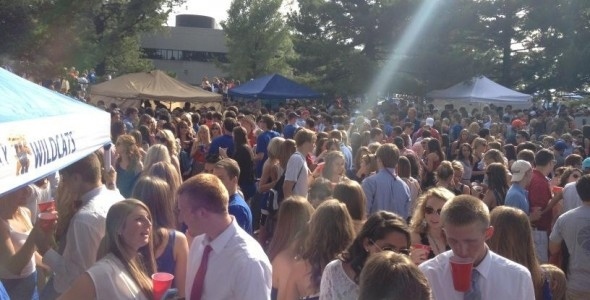 8.
You love Orange Leaf as much as Coach Cal.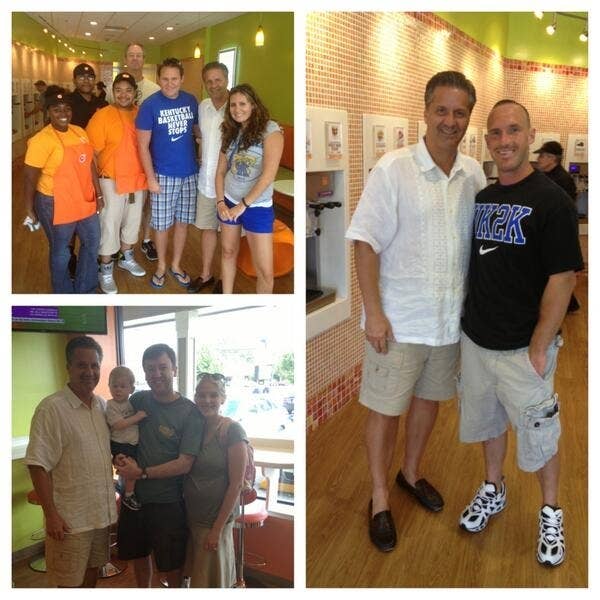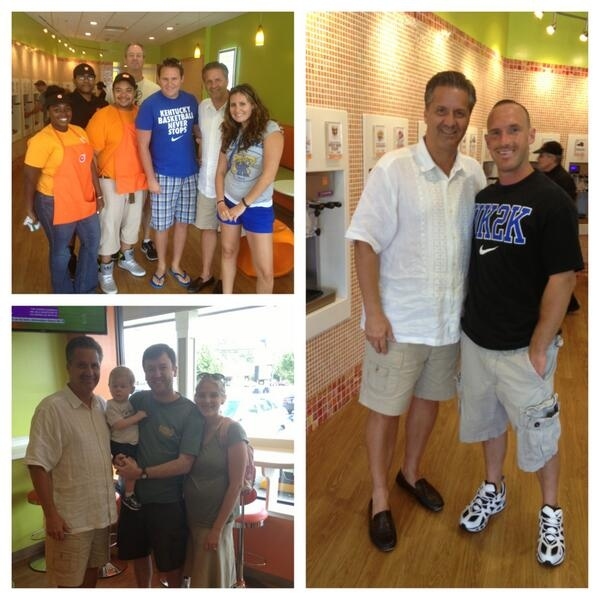 9.
You lost your Ho virginity at 2am on a Friday morning after purchasing the cheesy tots. It was embarrassing and delicious at the same time.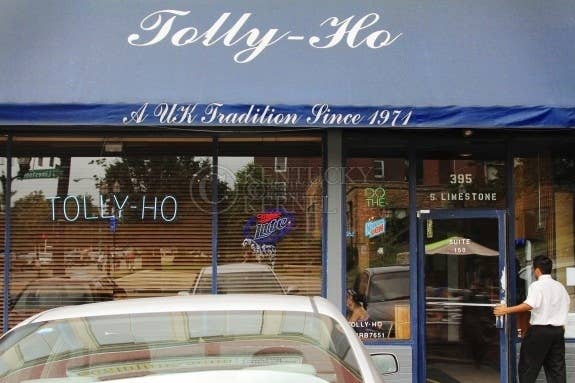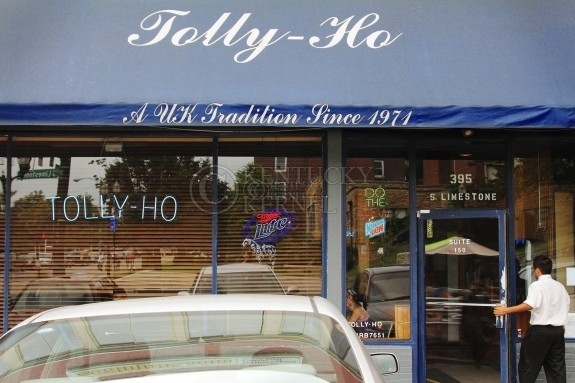 10. You knew at least one guy who had this
Ashley Judd poster hanging on his wall.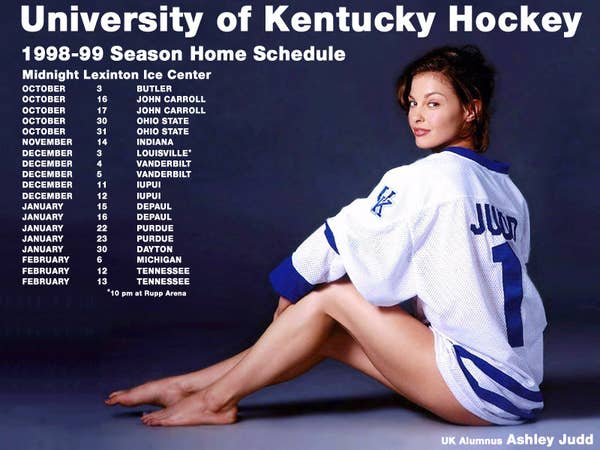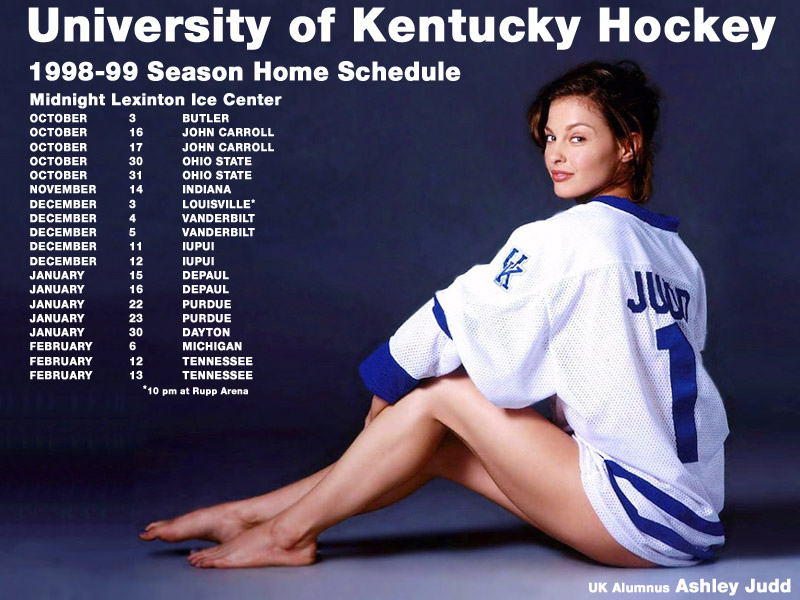 13.
Your feelings towards Louisville 362 days of the year.
14.
Your feelings towards Louisville during Derby Weekend.
15.
You're aware that the Chemistry-Physics building looks like a steamboat. And is an eyesore compared to the other beautiful brick buildings on campus.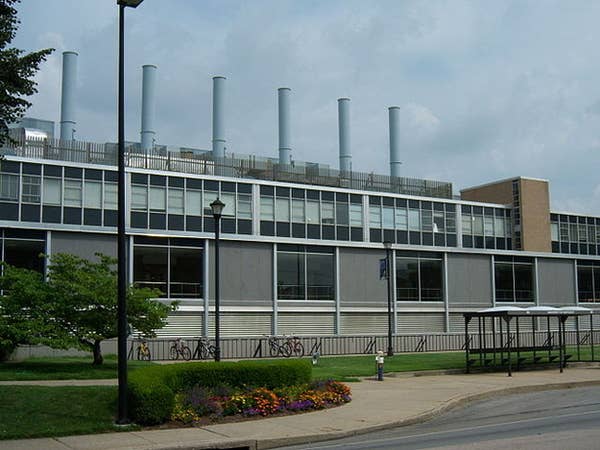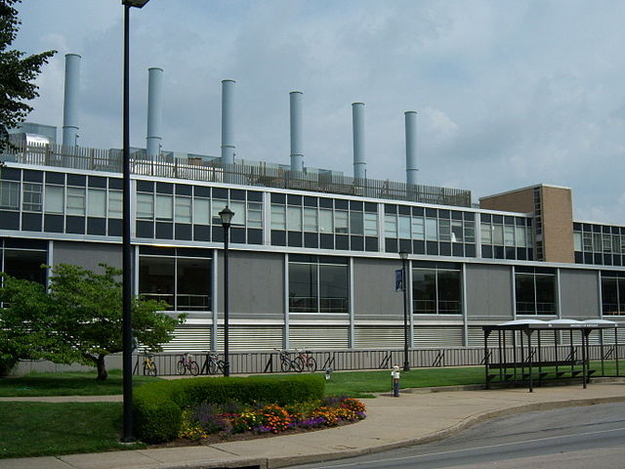 16.
You've survived a ride from Radar. You're not exactly sure
where he came from or what his story is, but you were thankful
for the ride.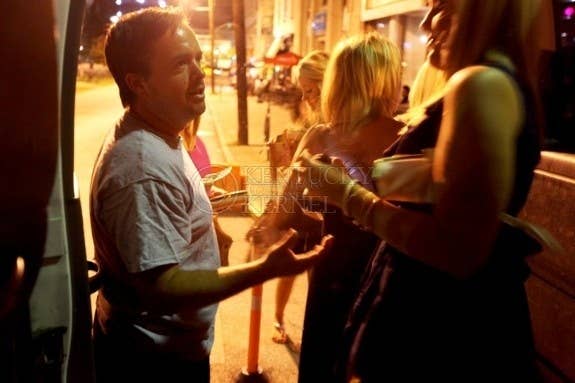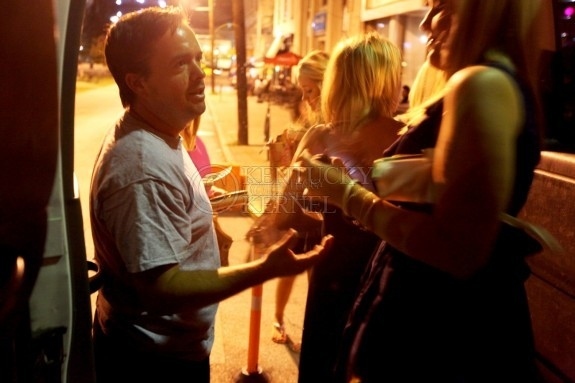 17.
Midnight hockey games were the best.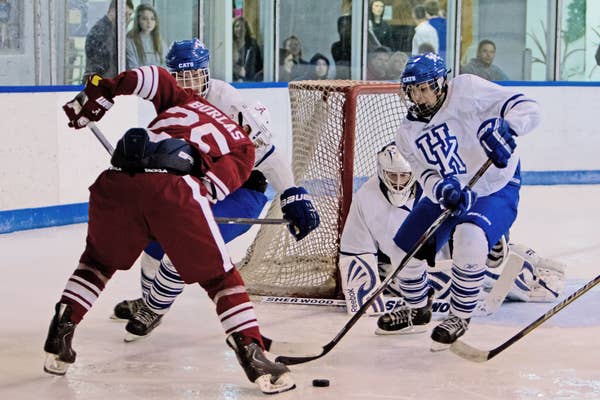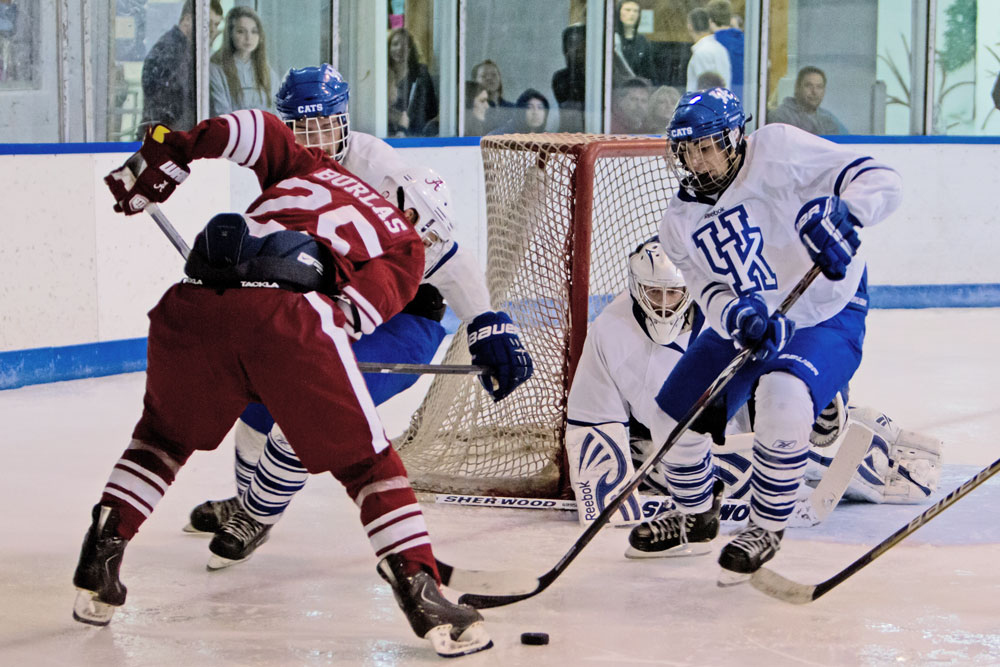 18.
You thought John Wall shots were disgusting but drank
them anyway because they're blue and it's John Wall!
22.
You lived in Newtown, Royal Lex, or University
Village at some point while attendig UK.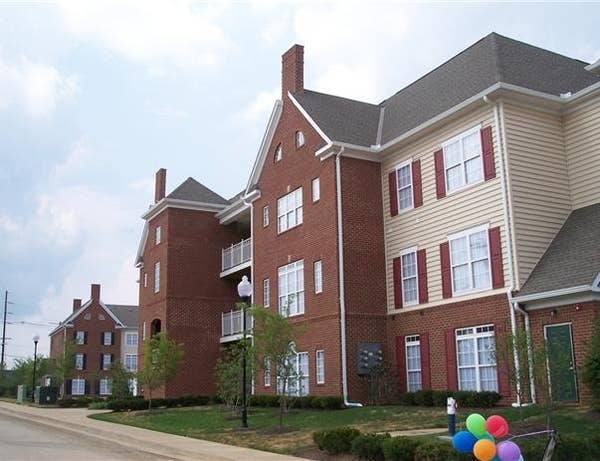 23.

You

know that South Broadway turns into Harrodsburg, South Limestone turns into Nicholasville, Versailles Road turns into West High which turns into Tates Creek, and Richmond Road turns into West Main which turns into Leestown Road.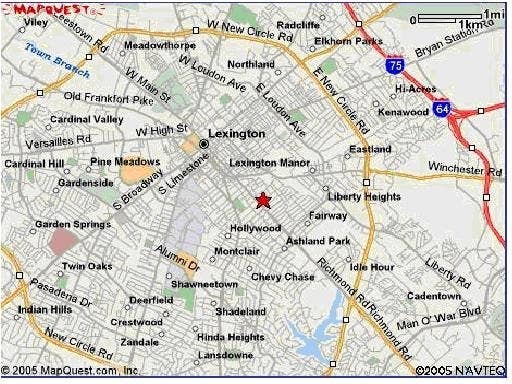 24.
You've skipped night classes to attend the
UK basketball game lottery.
25.
You rung up enormous bills at Kennedy's your
freshman year, if you knew what you knew now you
would have just shopped WildcatGifts.com  🙂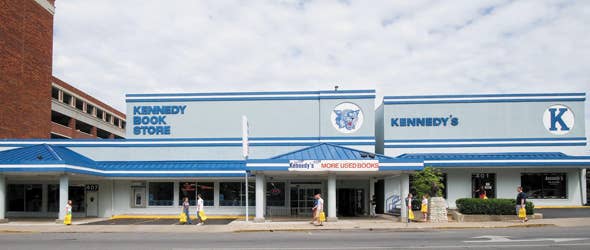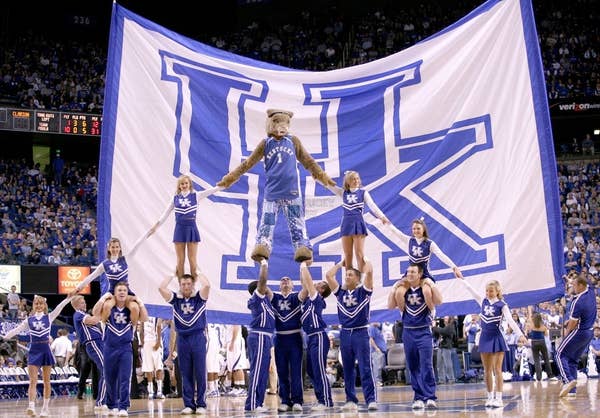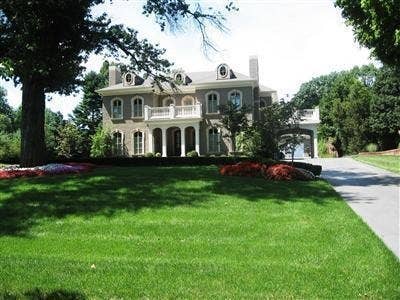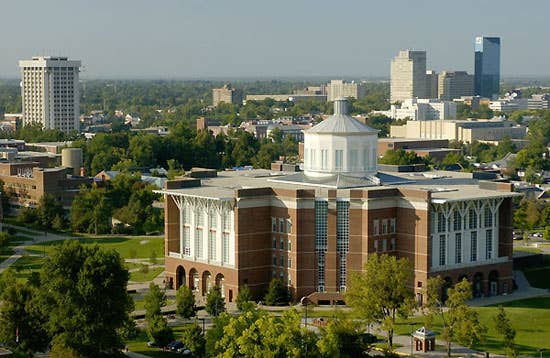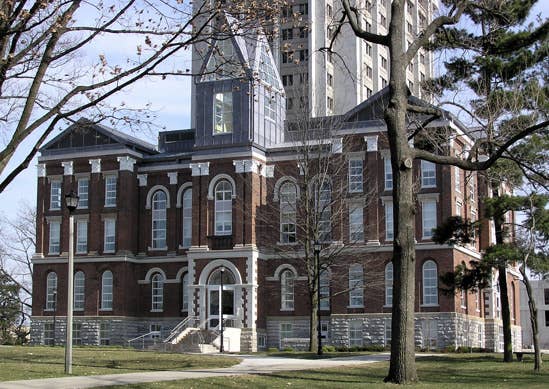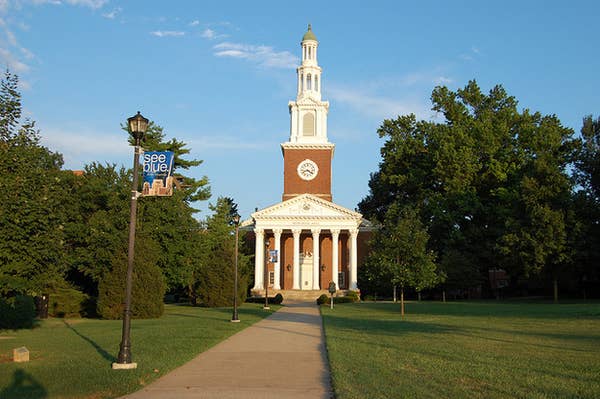 You will always bleed blue.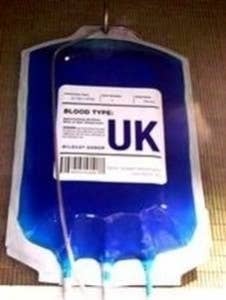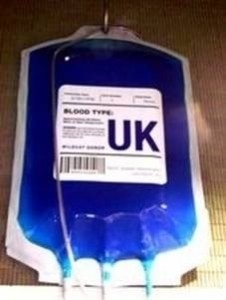 And will continue to See Blue in all that you do.